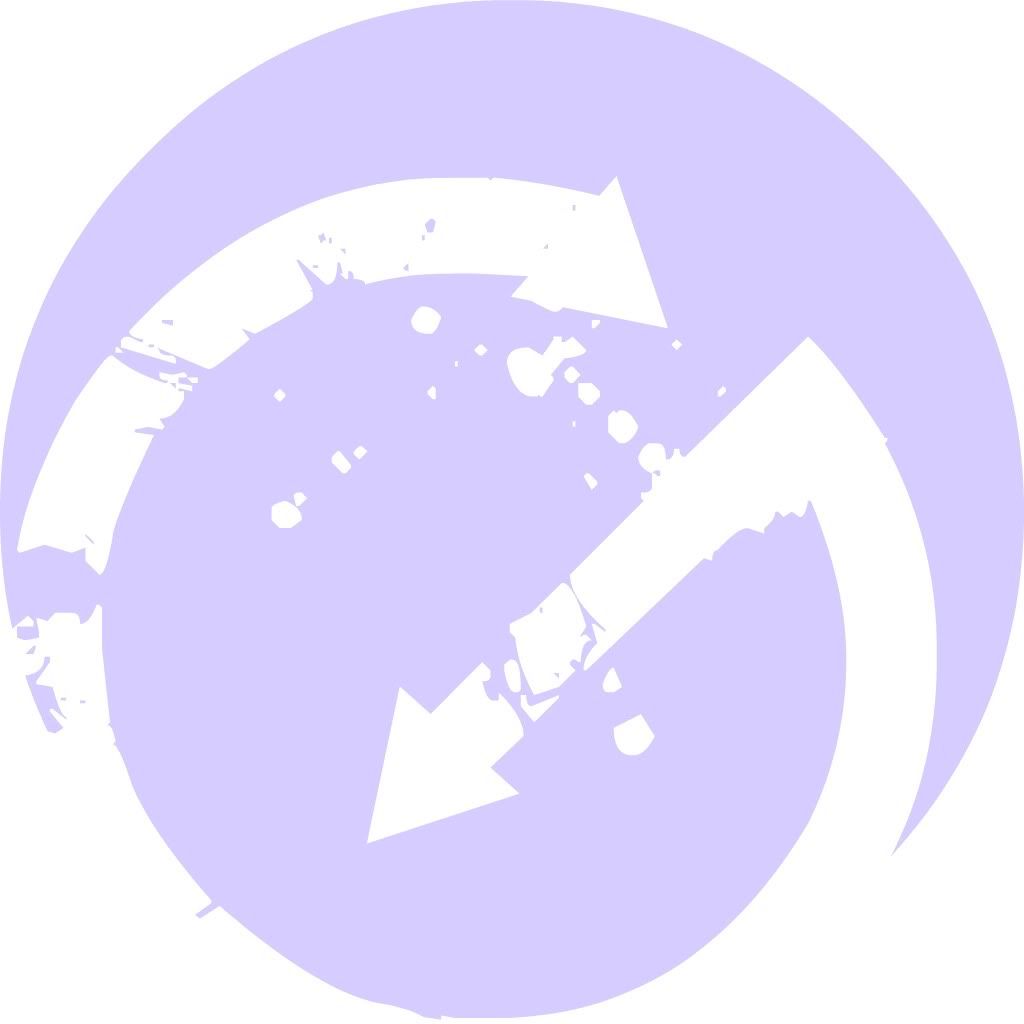 We all have dreams, but my dream happens to be an exceptionally
large
dream. I want to open an organization called 360° Girl. Recently, I've been praying to understand my life's purpose, so I'm considering this my calling. But, how do I turn this dream into reality?!? I've got NO idea where to start. Your suggestions, help, and prayers are more than welcomed!
I often speak about how society is hard on women (especially those who are young and impressionable) and would love for 360° Girl to become a place where women and girls inspire and help each other overcome the challenges of peer pressure, bullying, society's unrealistic standards on womanhood, and negative self and body images all while discovering their true beautiful selves through the One true God. What'cha think? Would you want to be a member? Here are other features I'm currently considering to be a part of 360° Girl should it become a reality.
•
The purpose:
Girls/Women aspiring to inspire each other through their words, interests, and lives (Get it? lol).
•
The Driving Force (a personal favorite verse):
1 Peter 3:3-4 "Don't let your beauty come from the outside. Your beauty should come from the inside. It should come from the heart. This is the kind that lasts. Your beauty should be a gentle and quite spirit. In God's sight, this is of great worth and no amount of money can buy it."
•
Have a
360° Girl
exclusive website and a daily newsletter. Have an open forum for website members to communicate on.
•
Make it a pay-it-forward movement (hence 360°)
•
Have nearly all volunteers for the organization
•
Have counselors/mentors available 24/7. Body image coaching would be available.
•
Offer healthy image makeovers to boost self-esteem.
•
Once a month we would hold a day camp to do crafts, DIY projects, cook/bake, get 'beautified,' community service, etc.
•
Have 'get fit/healthy' classes and education available to members to improve body image.
•
Have an exceptionally girly (think sparkly, colorful, & glittery)
360° Girl
building available for walk-ins. In the building, have a closet that has gently used and new clothes for those in need that is set up like a boutique.
•
Bring in or feature inspiring women (those with successful careers or inspirational stories) on the
360° Girl
website.